Featured Events & Updates
Maple Road Closure
Maple Road will be closed from Michigan Avenue to just south of SDL beginning July 5. You can still reach us via Maple Road north of SDL, or via Thibault Lane off of Ann Arbor-Saline Road (and through the middle school parking lot). For more information and to receive updates on this project, visit the City of Saline's ClearGov site.
TALK: Text and Learn for Kindergarten
Parents, make any time learning time! Sign up for TALK to get 8-10 text messages per month with fun activities you can do at home to help prepare little ones, ages 5 and under, for school success.
Binge Box
Borrow hours of entertainment with our new Bing Box collection. Each box contains 4-6 themed DVDs.
Mobile Printing
Submit your print job from your PC or smart phone, then pick it up at our self-serve kiosk.
SDL Mask Policy
Masks are strongly recommended for all members of the public in the library. Social distancing is still mandatory for all. For more details click on the button below.
New Baby Packet
Welcome the newest of our community to the Saline District Library with a New Baby Packet.
Surprise Me!
Don't know what book to read? Search for "Surpise me" in our catalog and our librarians will pick out 3 books for you.
eLibrary to Go
Download, read, listen, and watch, all on the go. Access ebooks, magazines, movies, music, and more with your SDL library card.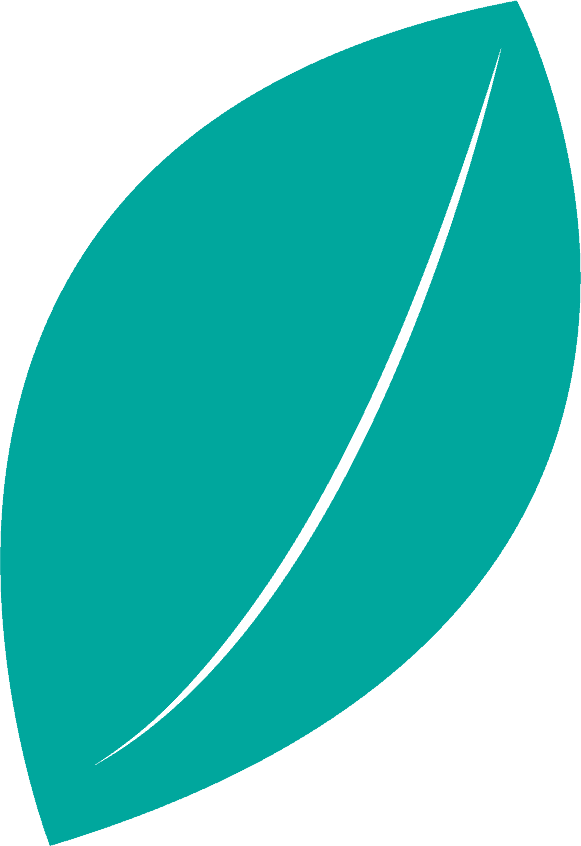 Saline District Library Vault